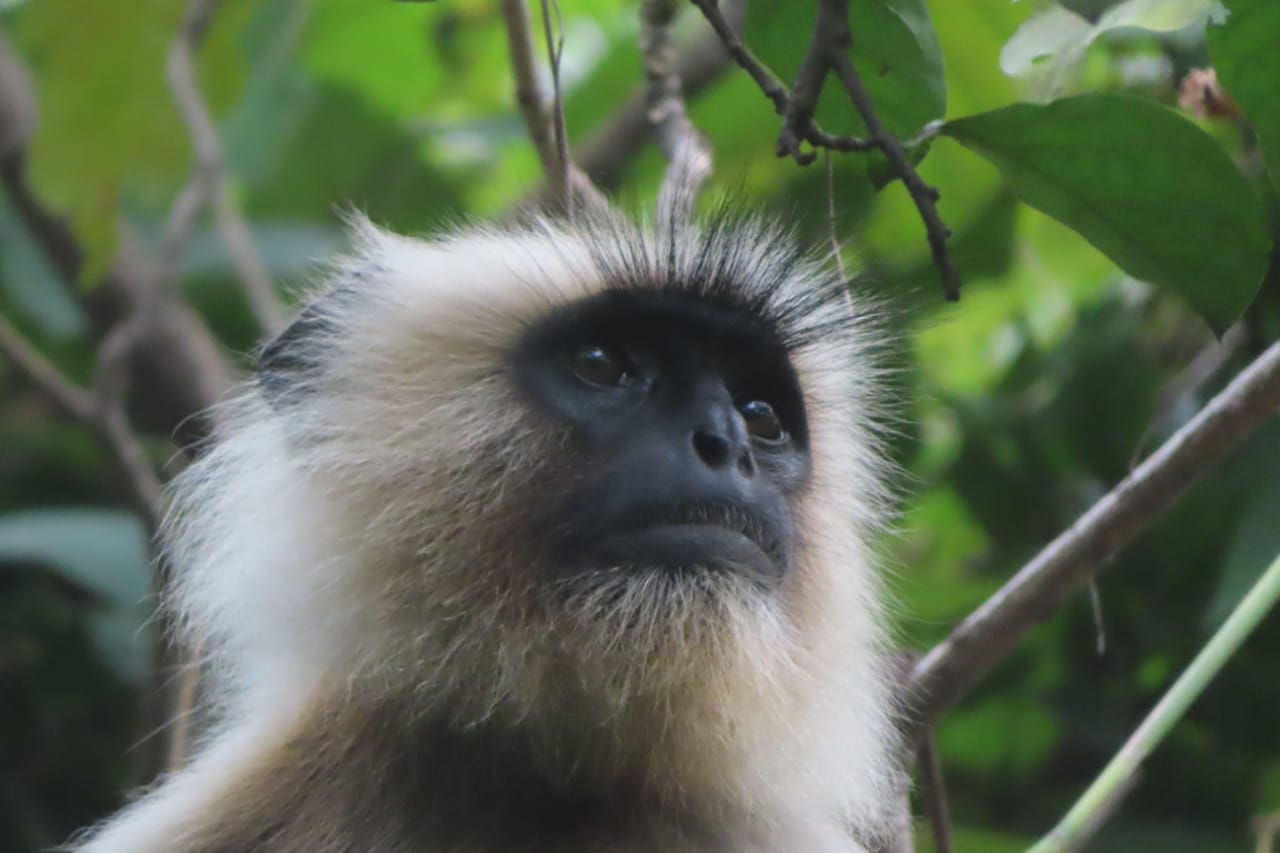 Pic credits Ayan Das
 There are actually many animal laws in India that every individual needs to know but before Proceeding with an article  about animal laws in India. I would like to explain what are rights if you want to skip rights para  you can directly  read here laws of animal rights
What are Rights How any individual can protect animal rights?
A right is basically something that a person has and that people think should not be taken away under any circumstances. It is a rule about principles laying down that what a person is allowed to do or have. A right very is different from that of a privilege, which is something that must be earned. Rights may be put into laws, so they have legal protection and legal existence. Animals can't speak on their own so we have to protect animal rights so that animals can have the protection of their rights.
What are the laws of Animal Rights that everyone must be aware of?
India has some of the best provisions to safeguard the animals for example you know like as we see in movies animals fighting with each other and people organizing the fights of animals but actually, these kinds of fights are illegal and punishable in India. Many people are unaware of these laws that the legislature has passed to safeguard the animal's right
Here me i.e Vishal Saini Advocate will guide you about animal laws in India

Animal laws in India that every Individual needs to know:-
Law is dynamic it has changed over time conditions for the animal has been improved as per law but what our country needs is "AWARENESS OF RIGHTS" to save animals from cruelty. 
Under section 428,429 of the IPC, 1860 Killing or maiming an animal is a punishable offence under aforesaid provisions with imprisonment which may extend to 2 years or with fine or with both. In section 429 legislature has mentioned clear words that are killing or maiming of cattle etc which is punishable for imprisonment which may extend to 5 years or fine or both.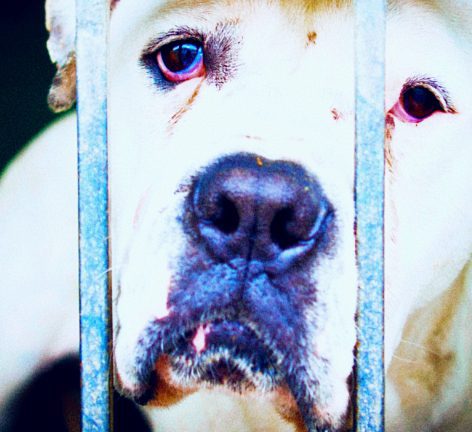 2. Even Neglecting an animal by denying it sufficient food, water, shelter and exercise or by keeping it chained/confined for long hours is punishable by a fine or imprisonment of up to 3 months or both. As per section 11(1)(h) of the PCA Act, 1960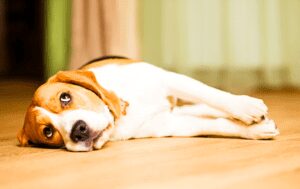 3. Even the monkeys are protected under various enactments the like Wildlife (Protection)Act, 1972 and monkeys cannot be displayed or owned by individuals and it's punishable if done.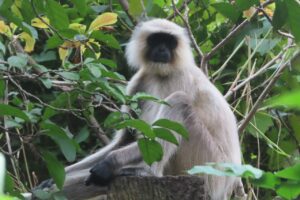 4. No animal can be slaughtered in any place other than a slaughterhouse. Even the Sick or pregnant animals shall not be slaughtered. As said under Rule 3, of Prevention of Cruelty to Animals, (Slaughterhouse) Rules, 2001 and Chapter 4, Food Safety and Standards Regulations, 2011. The lawmakers have multiple times used the word "Shall" and hence it's strictly enforceable as per the intention of the legislature.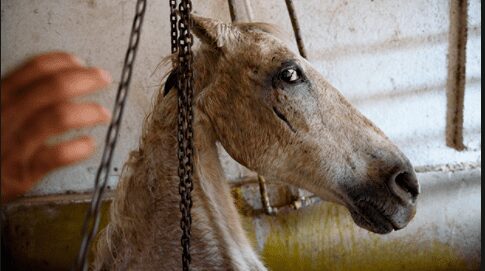 5. Bears, monkeys, tigers, panthers, lions and bulls are prohibited from being trained and used for entertainment purposes, either in circuses or streets or anywhere Section 22(ii), PCA Act, 1960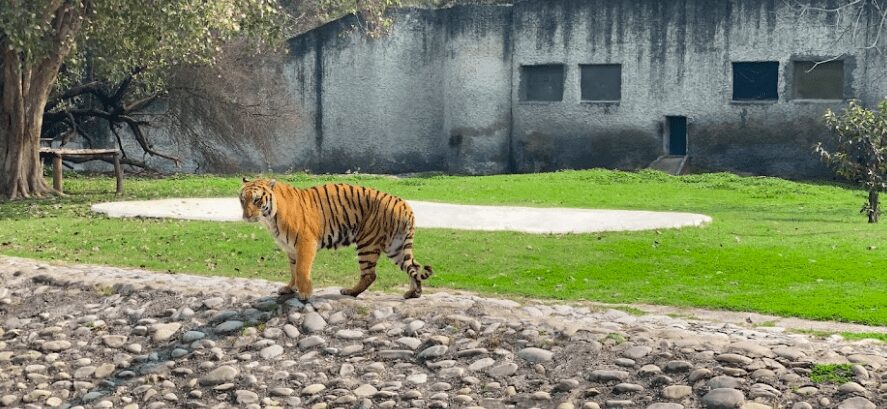 6. The sacrifice of Animals is also illegal now in every part of the country. As per Rule 3, Slaughterhouse Rules, 2001.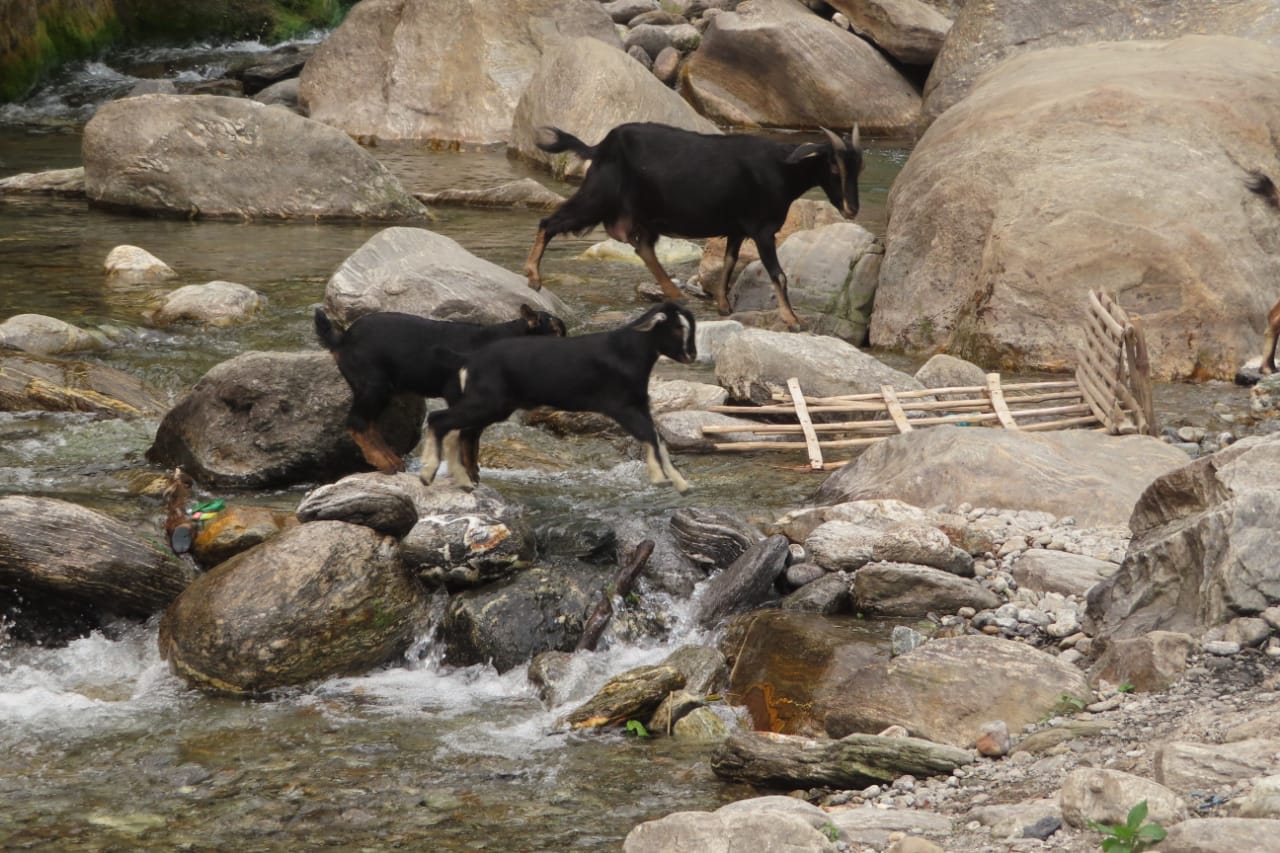 7. It's punishable in zoos also teasing, feeding or disturbing the animals in a zoo and littering in the zoo premises is an offence punishable by a fine of Rs. 25000 or imprisonment of up to three years or both. In Section 38J of Wildlife (Protection) Act, 1972.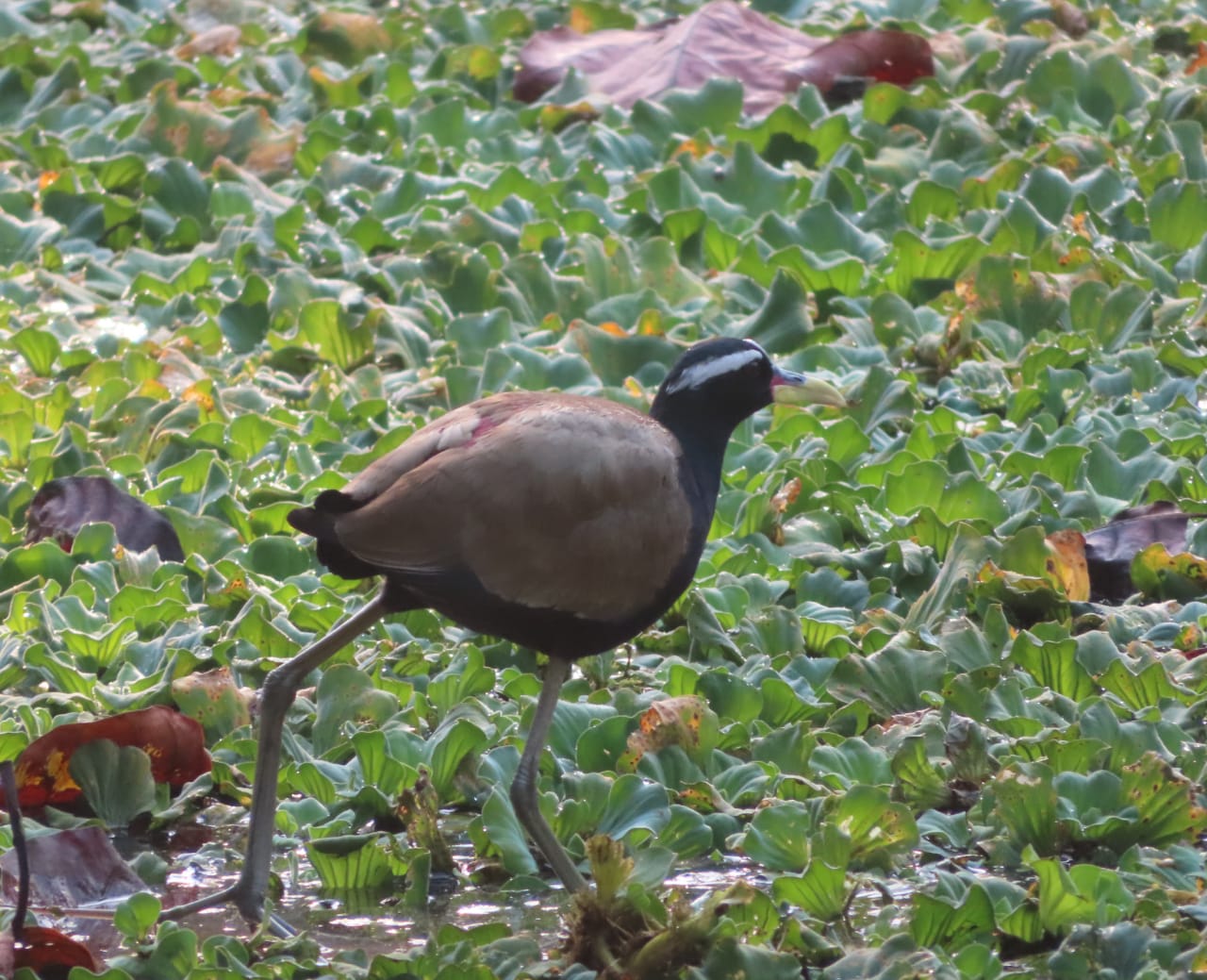 8. Even as per rule-makers organizing or participating in or inciting any animal fight is a cognizable offence as per law. Section 11(1)(m)(ii) and Section 11(1)(n), PCA Act, 1960
We are lucky to have one of the best sets of animal protection laws, rules, regulations in the world as given in constitutional law itself:-
Under the Supreme law that is the constitution of India, it's the fundamental duty of everyone to have compassion for every living creature ( Article 51A(g)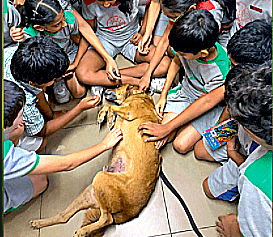 FAQs (Frequently Asked Questions)
1. How to complain if any animal rights are violated in your area
-> You can file a complaint before police on writing and you can call PETA at 022 4072 7382 between 9:30 am and 8 pm Monday through Friday, or write to them at [email protected] If you're calling after hours, please our their emergency number: (0) 98201 22602. or contact your advocate he can file a case regarding such animal abuse.
2. What to do after a complaint to Peta regarding animal abuse?
-> You can file a written complaint to the police.
3. How to peta?
-> Contact Peta by clicking here or by visiting  https://secure.petaindia.com/page/27907/data/1
Abbreviations used:-
Following are the abbreviation used:-
1. IPC, = Indian penal Code, 1860
2. PCA ACT = Prevention of Cruelty to Animals Act, 1960.
3. PETA =People for the Ethical Treatment of Animals